Wild Mountain
... food & drink ...
West Coast Canadian Cuisine
which reflects the harvest & season.
In keeping with Slow Food values, our menus echo our abundant community
of farmers, fishers, foragers, winemakers, brewers, distillers & bakers.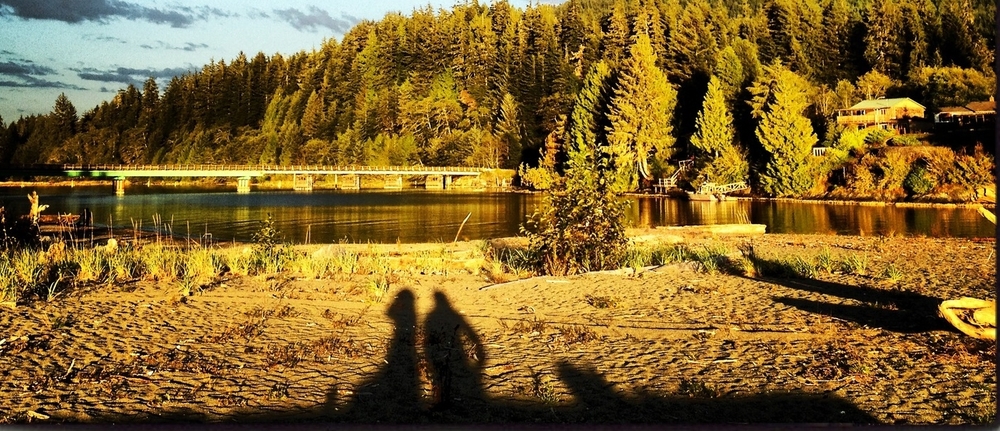 Oliver Kienast
CHEF, HUSBAND, FARMER, FORAGER
Growing up on a honey farm in the North Okanagan, Oliver was fortunate to experience the fruits of the orchards they pollinated, the vegetables of his grandma's garden, and the meat they bartered for with neighbours. His food is still informed by these fresh, unfettered flavours, which were in time with the seasons and the land.
Oliver's skills encompass his food philosophy: butchery, charcuterie, preservation, fermentation, and also raising, growing and foraging for many of his ingredients. Flavour begins in the seed and the soil!
Brooke Fader
SOMMELIER, WIFE, COOK, GARDENER
Joining Oliver on his culinary escapades is his wife, Brooke. A native of Vancouver Island, her love of food and country living brought them together. She is the community leader for the local Slow Food board and founding member of Slow Fish Canada.
The Crew
CHEFS, SERVERS, GARDENERS, FARMERS, FORAGERS, FRIENDS
Wild Mountain is a collaborative effort of many people whose passion is only outmatched by their hard work. It takes a community to raise a restaurant and we are fortunate to have so many talented & committed people in our tasty food bubble.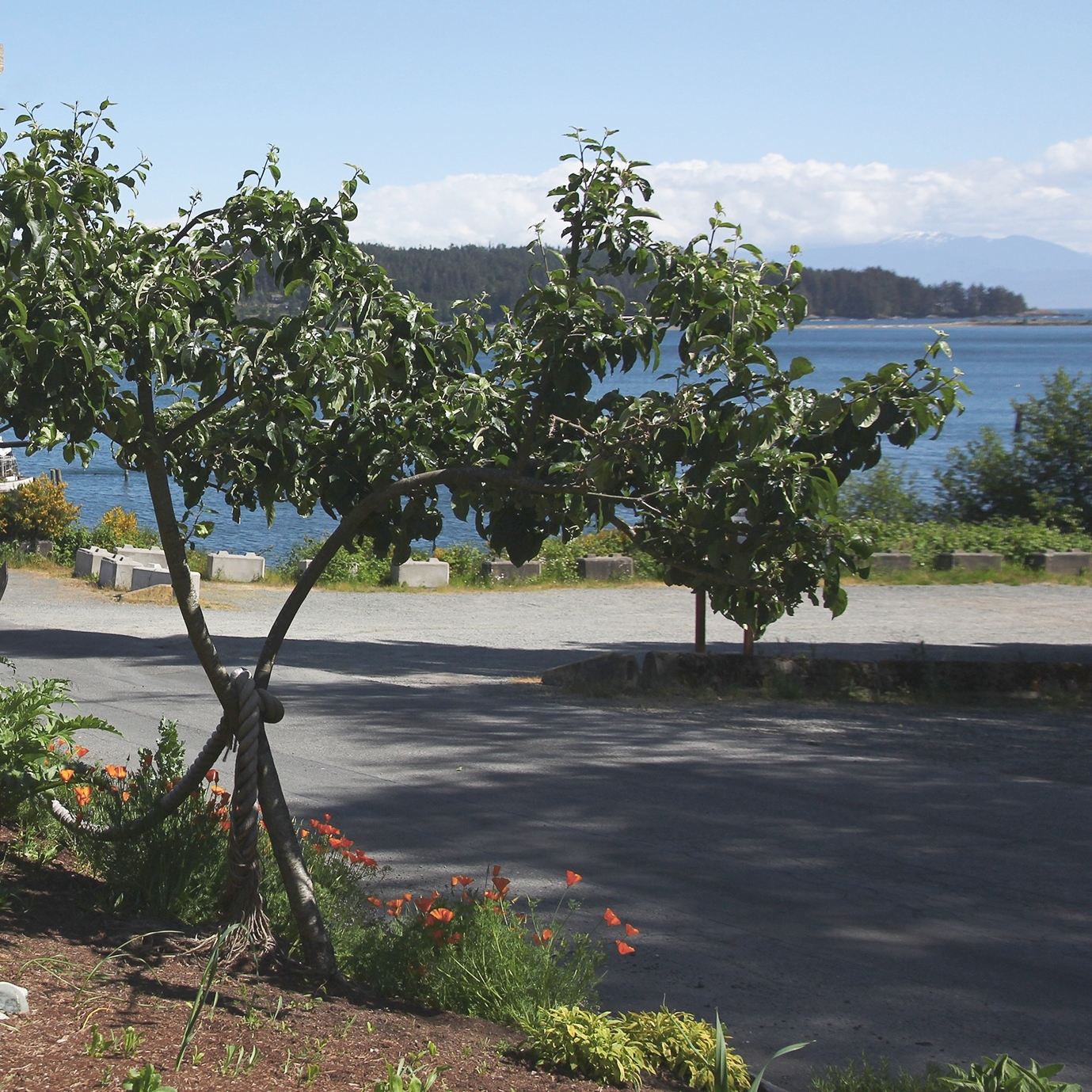 Our favourite places to adventure & stay.
We believe in creating a local food economy.
Giving & receiving our gift cards, honey & pottery.